Hotel Arts - Plan your next staycation at Calgary's first urban resort
February 25, 2021, Posted by
Kelly
Every year, In typical snowbird fashion, many Calgarians seek refuge from our frigid winters. They flock to vacation destinations like Hawaii and Mexico, finding warmth and relaxation for a short time to break up the chilly weather that we aren't quite accustomed to. We all know that life has been a little different lately to say the least. The COVID-19 pandemic has severely hampered public safety and as a consequence, travel. This has made it difficult for many Calgarians to access their winter retreat destinations.
Thankfully, Hotel Arts has positioned themselves as Calgary's first urban resort - here to add some comfort to the season and ease your winter woes. So beat the cold and plan your next staycation with Endless Summer at Hotel Arts. Their all-inclusive resort experience is brimming with the finest amenities and then some.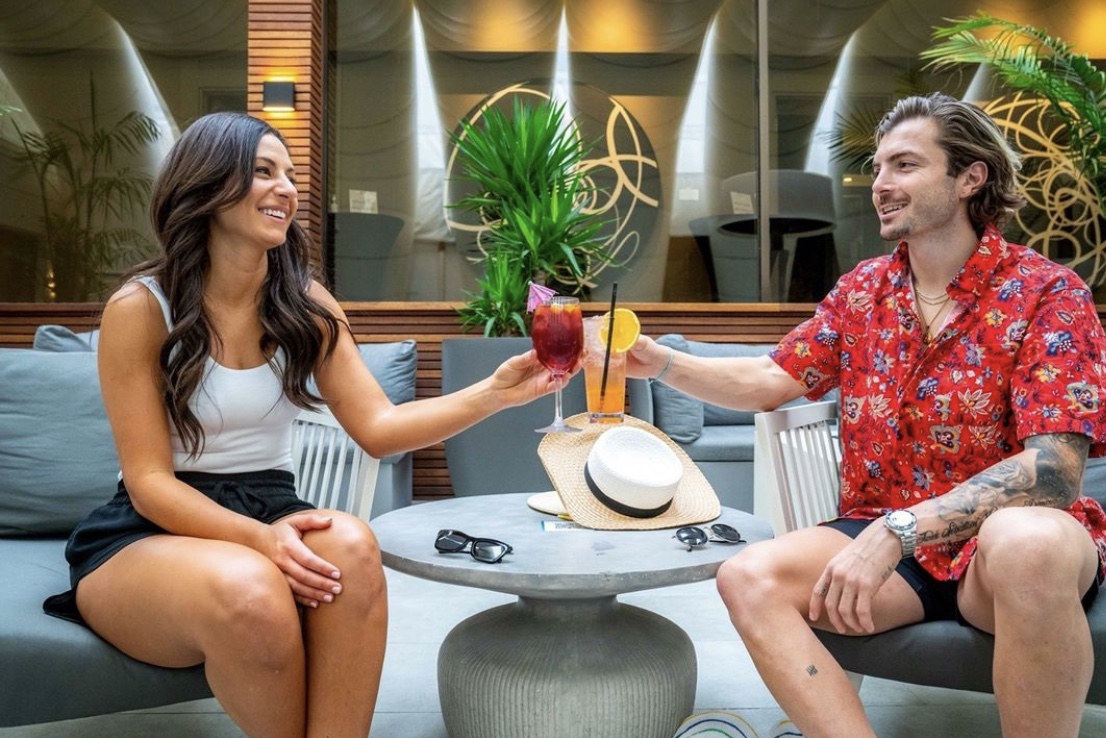 First things first, no resort experience is complete without a little poolside action. Hotel Arts keeps the vibe in check with their fully heated, year-round poolside patio. Imagine spending your afternoon sipping on poolside margaritas in +24C urban paradise. With the current restrictions, the pool is closed for swimming, but you can still enjoy a beverage or appetizer while sitting poolside.
After you retreat to your room for an afternoon siesta, make sure to save some room for dinner. Chef Scott Redekopp at the adjoining Yellow Door Bistro has prepared a delectable Chef's choice dinner for all of the hotel guests. Patrons will be treated to a three-course dinner using only the freshest local ingredients, each coupled with a wine pairing. Why not have a few? You deserve it! Your room is only a few steps away.
The good folks at Hotel arts have spared no expense, reserving  their most luxurious rooms for their urban resort guests. After a cozy slumber in one of their deluxe rooms, make sure to opt for the late checkout included in your experience. You're in no rush, snuggle up!
Most of our urban dwellers are already familiar with Yellow Door Bistro as a breakfast and brunch spot, so your experience wouldn't be complete without a delicious A La Carte or Weekend Brunch Buffet for two -  it's all included in your Endless Summer package.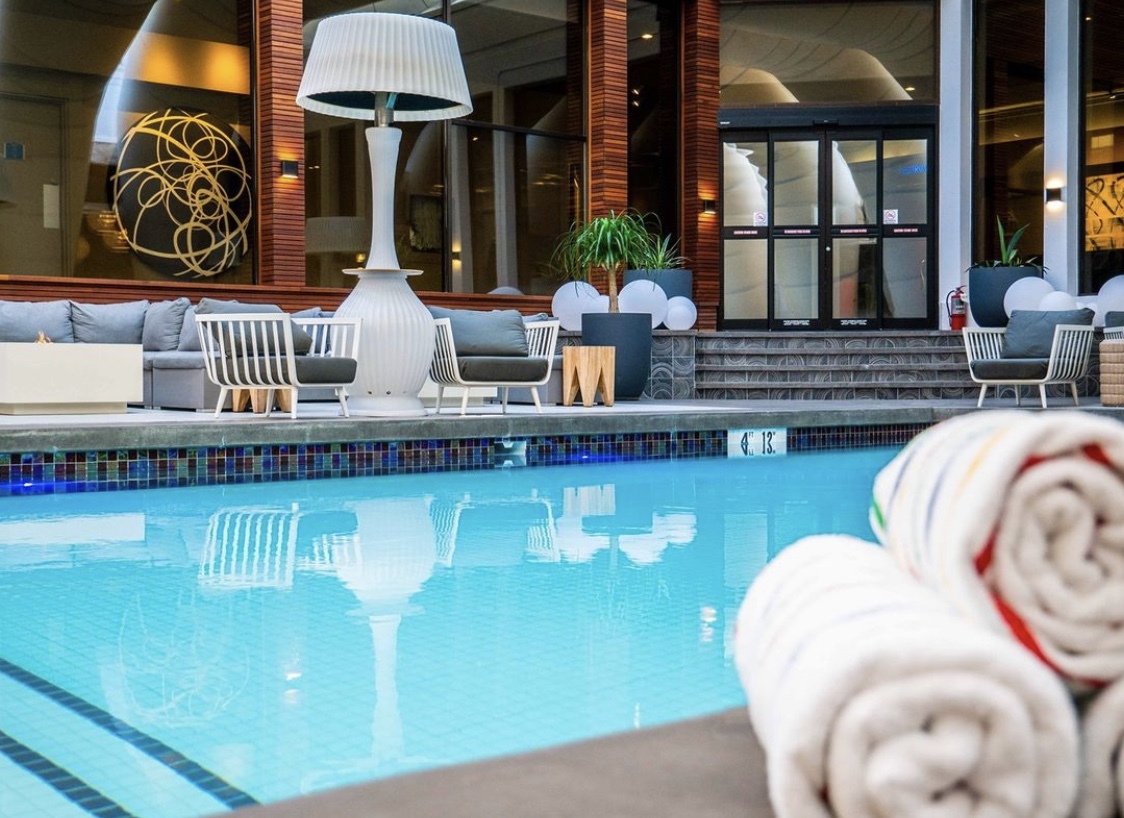 It is important to mention Hotel Arts is adhering to AHS health and safety guidelines to make your experience as comfortable and worry-free as possible. Several protocols have been implemented to ensure all of their guests safety, without affecting your experience.
For a list of health and safety guidelines, please visit: https://www.hotelarts.ca/covid-safety/
'All-Inclusive' Urban Resort package includes:
Luxury accommodations (for you)
Luxury (and heated) accommodations for your vehicle (valet parking)
Bottled water
Three-course gourmet dinner with wine pairings for two in Yellow Door Bistro
Full breakfast for two in Yellow Door Bistro
$50 Hotel Arts Group Gift Card (hello Poolside cocktails)
Evening VIP turndown service
Late checkout (you deserve to sleep in)
All listed charges, taxes and gratuities in one price (you pay once so all you need to worry about is having a good time)
For more details on the Hotel Arts Endless Summer experience and booking, please visit:
Hotel Arts https://www.hotelarts.ca/all-inclusive-urban-resort/