Ride Cycle Club
January 13, 2021, Posted by
Kelly
Beyond the lights, pedals and music, RIDE CYCLE CLUB is an elevating experience - an environment where individuals become one with the bike and tap into a flowstate of sorts. It is easy to get lost in the music and become present in the moment.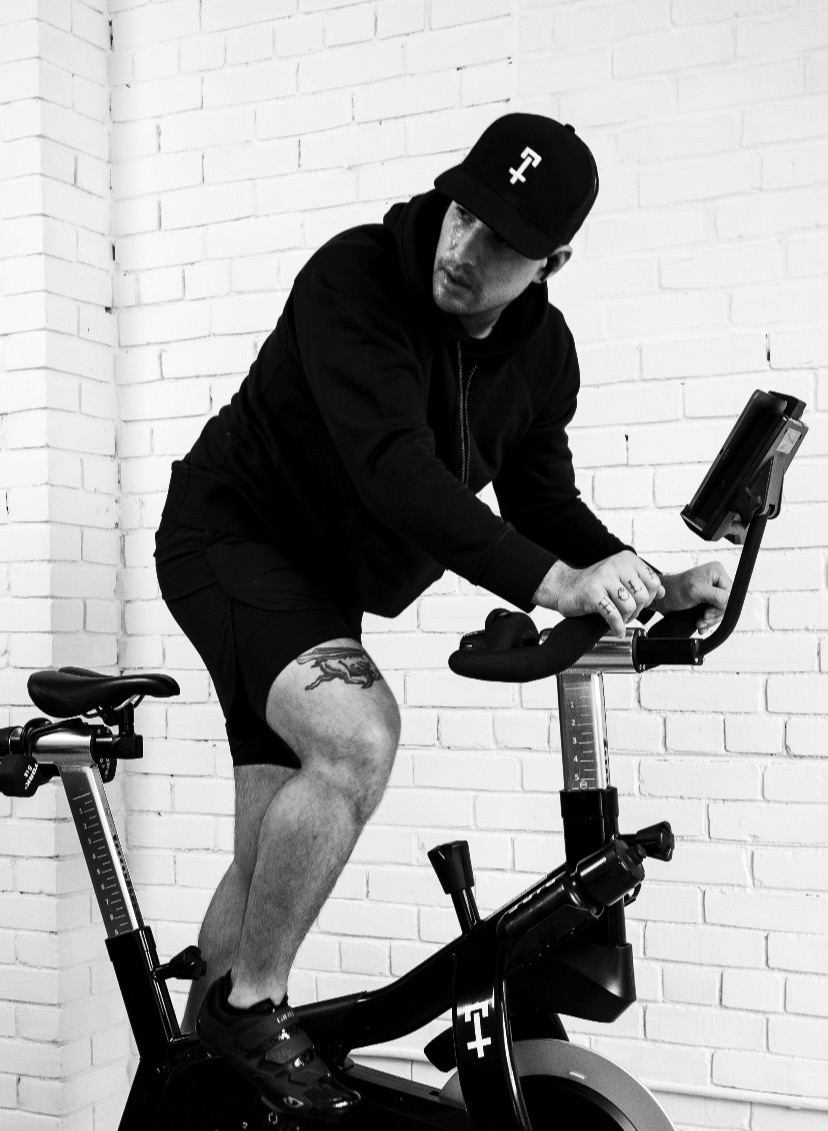 RIDE is the brainchild of co-founder Ashley Ander, along with JJ Wilson and Moe Samieian. Ander was an early spin enthusiast and was inspired by the indoor spin studios of New York while she lived there. Loud music, and low lights - this was an untapped spin niche in the Canadian market and Ander saw a brilliant opportunity. "I found that there was nothing similar here to the spin vibes in New York," says co-founder Ashley Ander. "I wanted to bring that experience to a Canadian market and share it with our communities here." 
RIDE is a place where everyone is welcome. One can expect to find an inclusive environment where riders are encouraged to give it their all. Don't underestimate RIDE, the classes are an intense test of cardio, strength and endurance. However, the atmosphere is encouraging and supportive, where the instructors are with you every step of the way. It is not only physical, but a mental workout as well. "We're here to elevate, inspire and create together," says Ander. "At RIDE, we are here to support one another through movement and music - we're all about getting lost in the music." Ander explains that the instructors at RIDE are just as much DJ's as they are athletes. The music is a key element to RIDE and what sets it apart from other indoor spin studios. 
The mental and emotional aspect of RIDE is undoubtedly showcased through the connections that riders and instructors create together. It's a space for positive change and like-minded people to celebrate their well-being. Bonds are forged, lasting friendships are created, and individuals encourage each other to make positive choices. "Getting to know people before and after class is the fun part," says Ander. "It's like a club, but you're not drinking, and you remember everything after," she laughs. "People tell me their greatest friends that they have made have been through RIDE or in the community."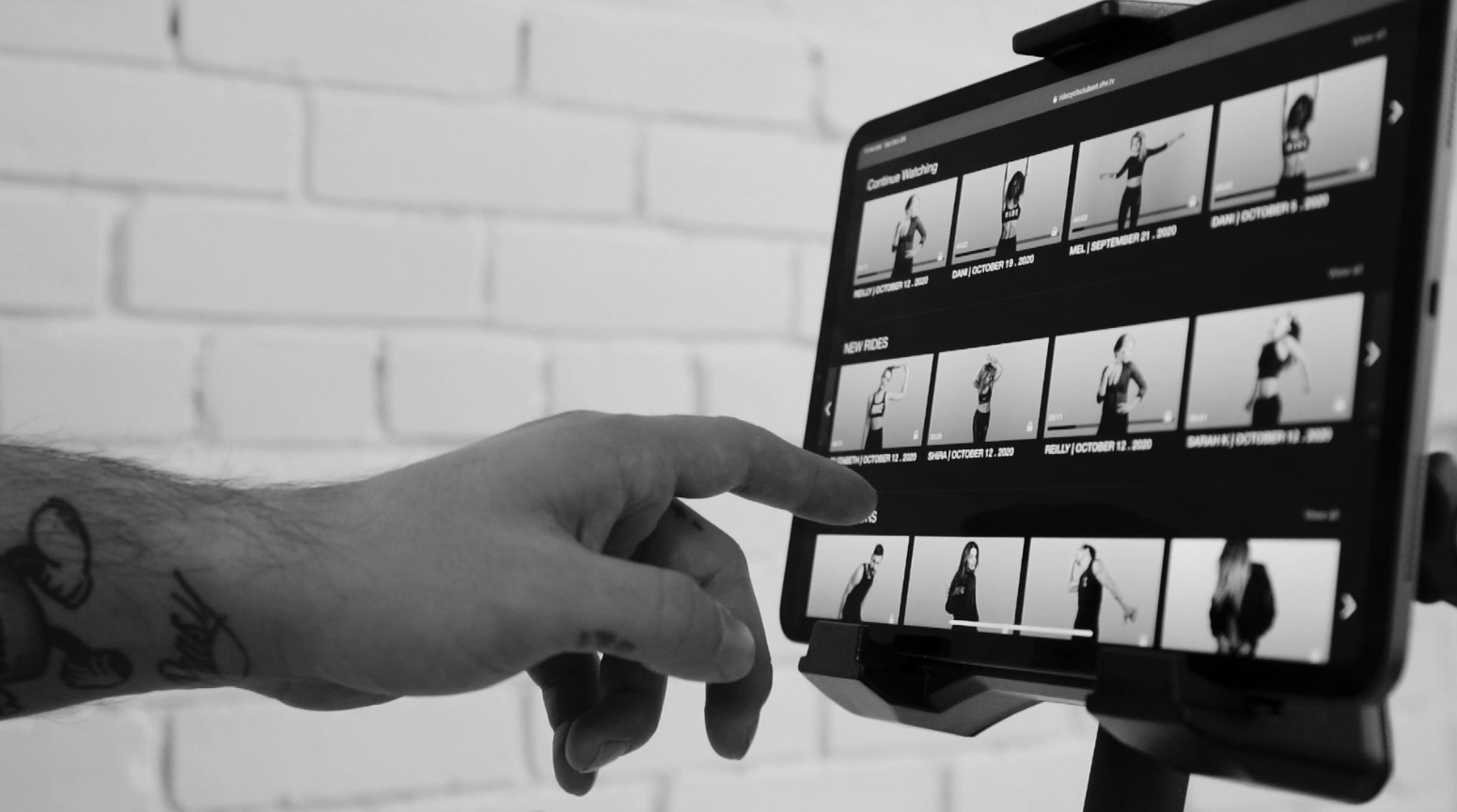 When RIDE first shifted to an online platform, they decided to rent out their bikes to riders at home, but found the demand was much greater than they anticipated. "We had huge lineups outside of our studios to rent bikes, we were cleared out in 48 hours," exclaims Ander. Those participating at home can continue to connect with us and sweat it out with RIDE EXT. The subscription-based platform releases six new videos a week, a mixture of online RIDE classes and TRAINING CLUB – allowing you to train in the comfort of your own home. If you do not have a bike at home, then be sure to check out the TRAINING CLUB. Here, instructors host off-bike workouts with the same music, lighting and intensity as their typical spin classes. To deliver the RIDE studio experience at home, RIDE also announced "THE BIKE" a top-of-the-line spin bike delivering now throughout Canada. 
RIDE CYCLE CLUB is coming to Victoria Park Winter 2021. For more information on RIDE CYCLE CLUB and THE BIKE, visit: ridecycleclub.com and follow @ridecycleclub on Instagram. Be sure to read for health and safety updates, intro packages and studio updates.