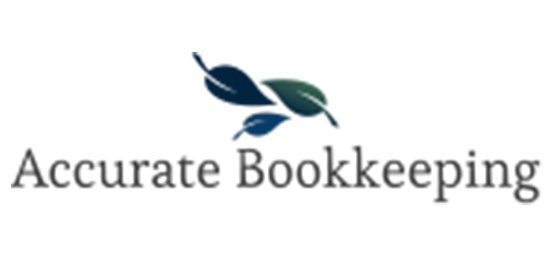 Accurate Bookkeeping
102, 323 - 13 Avenue SW
T2R 0K3
Canada
Bookkeeping provides business owners with a clear picture of how much money is coming in and how much money is going out of the company's cash vault. When running your own business, looking after your own bookkeeping can add to your workload and stress. Accurate Bookkeeping will assist you with your bookkeeping needs. 
*For the business hours, see the company website*