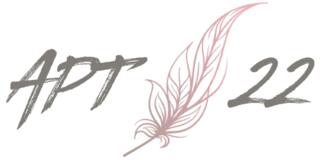 APT 22
1312 1 St SW
T2R 0V7
Canada
Kim is Canadian and owns a boho boutique, apt 22, in Calgary, Canada. Besides owning the shop, apt22, Kim is also a personal stylist. She is available to come to your home to help you dress like the fierce, strong, amazing and beautiful woman that you are.
You're guaranteed to look and feel like your most stylish, beautiful and empowered self by the end of the personal styling experience. Kim sets up a meeting with you to get to know you, your body type and of course your dream style and then you go on to the creative fashion fun. 
You can either choose to have Kim help you put together stylish outfits using your own wardrobe
You can have her bring clothes from her fashion label 
You can take her shopping with you. 
If you have your own styles in mind, Kim is also able to custom make clothes for you.
In this business, the imagination is the limit.