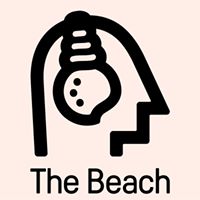 The Beach Advanced Audio Production
101, 619 11 Avenue SE
T2G 0Y8
Canada
The Beach Advanced Audio is a full service, world-class audio production facility, offering a complete creative package for clients worldwide and locally. Combining decades of experience in music, film, and advertising with our state of the art facility and cutting edge creative team, we offer our clients a complete experience to make their project unique.
We work very closely with artists and companies who share our creative ambition. We provide first rate voice and musical talent, along with 3 state of the art analog and digital studios. Our creative team is ready for you!