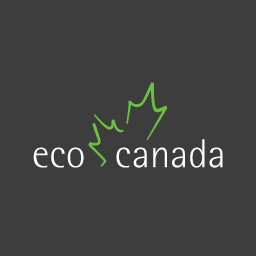 ECO Canada
200, 308 11 Avenue SE
T2G 0Y2
Canada
ECO Canada was founded in 1992 as a way to help nurture Canada's burgeoning environmental sector.
For over 20 years, we've studied the environmental labour market and examined ways to improve access for new graduates as well as those entering the industry mid-career.
The data we collect provides insights on green career trends, from top jobs to skills gaps to high-growth sectors. Governments, educators, youth and industry planners use our findings to make decisions and formulate strategy.
Our research has also informed our development of the Environmental Professional Certification (EP) an occupational standard for skills and training, as well as ongoing training and professional development for Canada's EPs.
We impact the environmental sector every day:
Over 3,000 environmental professionals are proving their expertise with EP certification
4 million visitors have used the ECO Job Board to find their dream environmental career
More than 10,000 professionals connect through our EP LinkedIn community

We're dedicated to understanding and serving the needs of our country's environmental professionals and employers from coast to coast.