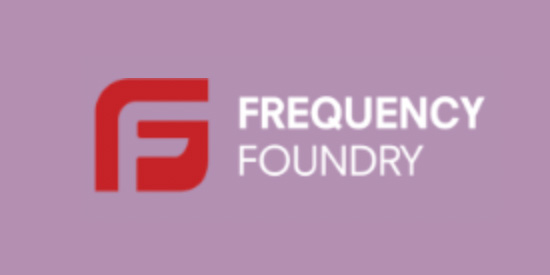 110 12 Ave SW Suite 510
T2R 0G7
Canada
Comprehensive Solutions, Best-in-Class People and exceptionally Managed Services for Higher Education and Public Sectors
Frequency Foundry is a leading Microsoft Gold Cloud Partner, from which they blend the strength of Microsoft's Dynamics 365 cloud platform with industry best practices and outstanding technical knowledge to deliver world-class solutions for their customers.
Their many other partnerships, alliances, certifications, organization memberships, and event involvement stand as a testament to continuing their commitments to their customer's industries and provide the foundation for their sustained growth and the development of long-term customer relationships.
Their offerings include a Full Lifecycle CRM for Higher Education, a Municipal and State/Provincial Citizen Engagement solution, a comprehensive Grants Management solution, and a Donor Management system.
*For the business hours, see the company website*