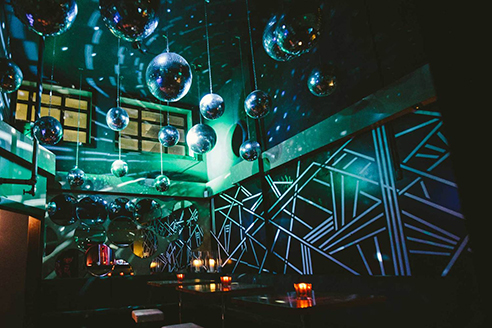 Habitat Living Sound
1217 1 Street SW
T2R 0V3
Canada
Habitat Living Sound is a boutique electronic music Micro-club based in Calgary Alberta, Canada. Despite it's small stature, it has big vibes and is home to many of Calgary's best up and coming as well as seasoned DJ veterans and international guests. A door policy of respect connotes the come as you are but bring vibes to match the nature of the venue. Specializing in House and Techno in it's many iterations, you will also find live electronic performances and off the beaten path genres of electronica. Habitat is DJ owned and operated - and as such, has a deeply curated and authentic atmosphere. Habitat is also home to an effort to foster and facilitate local electronic producers by housing the Studio Social project.
We eat sleep and breath dance music. The ownership are all DJs with deep history in the culture and industry with an excess of 75 years of experience between them.
From the outset, Habitat has had a unique music policy rooted in passion for the music and experience. All decisions are based in love of the experience and wishing to propagate the best of Dj culture from early days through till current day and going forward.