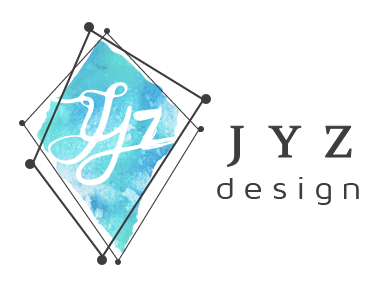 207, 535 10 Avenue SW
T2R 0A8
Canada
Founded and based in Calgary, JYZ has become part of the vibrant community of entrepreneurs who are building a local, diverse, small business community. We seek to fill the gap between independent freelancers and corporate agencies, giving business owners a direct contact with those who are helping with the beginning, growth or renewal of their enterprise. We are real designers, developers and copywriters who are entrepreneurs ourselves and are thus plugged into the mindset, struggles, opportunities and successes of those who seek to build their own legacy.
We strive to make everything we create embody a marketable branding strategy, meaning we are not a machine that churns out images. We meticulously research your business and industry, making sure we understand how to communicate your message to your target audience. Beyond design, we focus on targeted copywriting, dynamic user experience and keeping up with the latest trends in marketing. Our goal is to help your business grow and prosper through design and branding; to create iconic associations in the hearts and minds of your customer base
Most small businesses do not require a full-time designer. That is where we come in – we complete projects as you need so you are getting exactly what you are paying for. As a full service company, we do everything and anything such as packaging, printing, web development, etc. Our wide range of services mean that you can focus on the business that you're passionate about. We offer the quality and professionalism of large agencies with the turnaround and client interaction of a freelancer, never compromising our creative, artistic flair for unique design work.
Services: 
Logo & Branding
Website Design & Development
Copywriting & Content Creation
Social Media Management