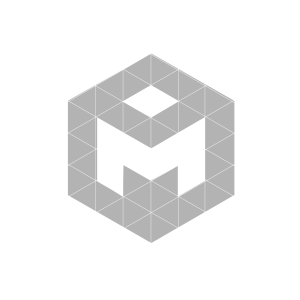 The Meta Space Ltd.
310 215 10th Ave SE
T2R 0A4
Canada
In pursuit of intelligent economic growth through sustainability, education, and collaboration.
We're a collaboration space whose focus is to nurture the needs of its members with the goal of completing large-scale sustainable projects that have economic impact.
Welcome to a smarter future.