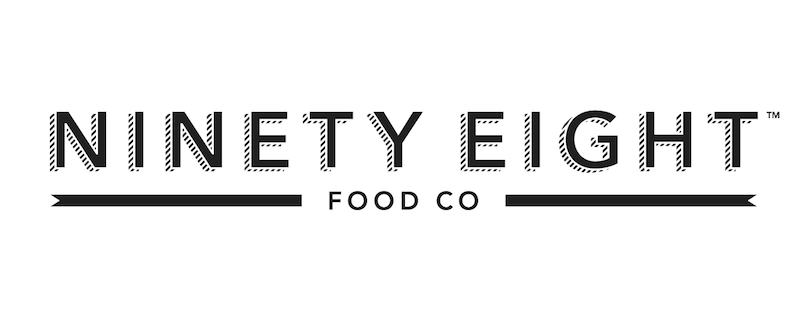 Ninety Eight Food Co.
#3 1111 # St SE
T2G 2S8
Canada
98 Food Co. is a team of entrepreneurs and tastemakers. Since 1998, we've been creating & developing fast casual food concepts. We form creative partnerships with individuals in the food industry who have talent, energy, and integrity. Together, we introduce new brands that fill a niche in the food marketplace. Menu development, branding, interior design, real estate negotiations, operational management & experience with mergers and acquisitions – that's what we bring to the table.
OUR MISSION: Re-invent the food experience in every market we enter.