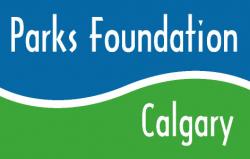 Parks Foundation Calgary
225 13 Avenue SW
T2R 1N8
Canada
Since its establishment in 1985 as a non-profit organization, Parks Foundation Calgary has been a guardian of our community's natural environment.
As an agent for the City of Calgary, we are a catalyst for projects that will positively impact all Calgarians. Dedicated to preserving and enhancing Calgary's natural environment, we partner in the development of new parks, playgrounds and open spaces, encourage amateur sport, and work to preserve our ecologically significant river valleys.
We make Calgary a great city for its residents and guests by enhancing healthy lifestyle enjoyment by providing easily accessible, unique, recreational, sport and green spaces in our community.