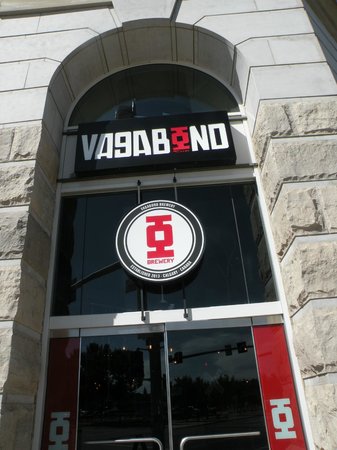 Vegabond
1129 Olympic Way SE
T2G 0L4
Canada
Vagabond is an all-go, non-stop event based restaurant that specializes in executing your ultimate pre-event experience. Whether it's accommodating small group of people throughout the night or a slew of guests within a two-hour time frame, we'll make sure you're taken care of no matter how packed we are.
With such a diverse demographic we've created a wide-spread menu aimed to appeal to the masses. From deliciously stacked burgers and loaded pastas to healthy salads and gluten-free pizzas, there's something to cover all tastes and satisfy all Vagabonds.
Our moniker depicts our wandering ways without the irresponsibility of no responsibility. Since February 2015, everything from top to bottom has been chucked through the proverbial wood chipper. With new ownership, chef, decor and menu, we are a new eatery with an entirely fresh set of service standards that we are unmoving and uncompromising on.
We are a flagship restaurant for the redeveloping of East Village.
Hours of Operation
Monday - Friday: 11:00am - Close
Saturday - Sunday: 12:00pm - Close