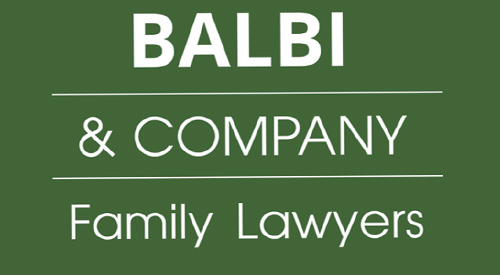 Balbi & Company Legal Centre
1501 Macleod Trail SE
T2G 2N6
Canada
Balbi & Company is devoted exclusively to family law and its unique challenges and opportunities. Their lawyers have various areas of focus, experience and representation styles which includes the unique priorities and concerns of business owners, executives, parties paying or receiving support, and stay-at-home spouses. Balbi & Company represents you at each stage of the process, whether inside or outside the courtroom. Their priority is to help you make informed decisions and move forward confidently.
*For the business hours, see the company website*