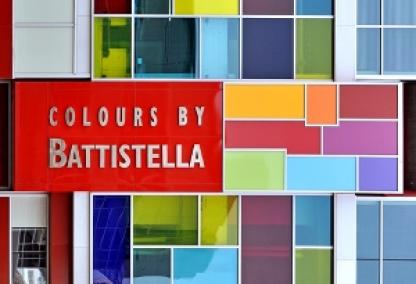 Battistella Developments
1432 1 Street SW
T2R 0V8
Canada
Founded in 1980 by Giovanni and Jacqueline Battistella the company has always focused on leading architecturally designed homes in the inner city of Calgary. One of Calgary?s first builders to focus on infill homes in the inner city, their vision and leadership was recognized in 1986 with a Governor Generals Award. From these beginnings the benchmark of the future of the company was established.
The next generation has Simon and Paul Battistella leading a cohesive, value driven team dedicated to a ?customer first? philosophy.
Through leadership, innovation and creativity we will persevere through challenges; we will take ownership of final results and how they are achieved. We are accountable to the customers we serve, the communities in which we build and the families we belong to. We must remember that our customer has entrusted us to provide them with a home, and that our efforts day in and day out must strive to put their best interest ahead of all else.