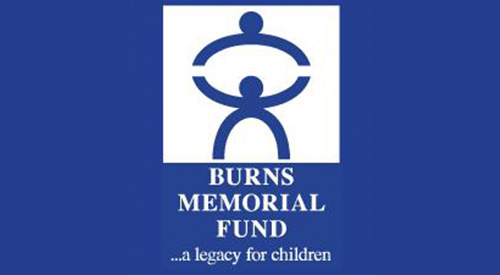 Kahanoff Centre
1120, 105 12 Avenue SE
T2G 1A1
Canada
The Burns Memorial Fund trustees formed a joint board to govern a private charitable foundation (The Children's Fund) and two non-profit trusts (the Police Fund and the Fire Fund). Burns Memorial Fund provides educational grants for the children of police officers and firefighters, offers financial assistance to meet the health, education, and recreation needs of children living in low-income situations, and supports registered charities focused on low-income children. Today, Burns Memorial Fund is guided by the following mission statement:
Honouring the legacy of Senator Patrick Burns, we work to ensure that each child in Calgary reaches their full potential. By investing resources in the areas of education, health and well-being, we build a strong community for our children and youth.
*For the business hours, see the company website*