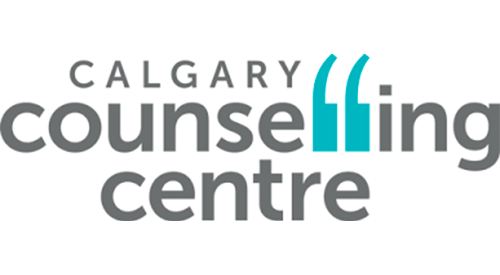 Calgary Counselling Centre
105 12 Ave SE Suite 1000
T2G 1A1
Canada
Calgary Counselling Centre helps people learn how to thrive. Since their inception in 1962, they have been driven by that purpose to provide the best counselling treatment possible. Not just the best in their community, or country, but the best you could get anywhere. Counselling works. Either through virtual or in-person counselling sessions, clients receive the most effective counselling in the industry. One of the biggest reasons people don't seek counselling is because they don't think it can help them. If this is you, they highly encourage you to give counselling a try. They base their fees on a sliding scale according to your income. That means you pay only what you can afford.
*For the business hours, see the company website*