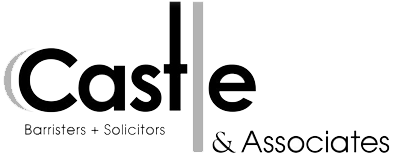 Castle & Associates
302, 221 10 Avenue SE
T2G 0V9
Canada
Castle & Associates is a family law and litigation firm in Calgary, Alberta. With a dynamic and innovative group of lawyers, we offer clients results-oriented and effective representation. As each case we take is unique, we tailor a unique route to resolution for each one. The common benefit afforded each of our clients is trustworthy, comprehensive and relevant legal advice aimed at their specific legal needs.
Our firm provides a range of services in the areas of family law, wills and estates. In addition to our work in core areas such as divorce, child custody, access, child support, property division and familial agreements, we spearhead cases in a number of important niche areas, including:
Same-sex relationships
Adoptions
Child welfare
Grandparents' rights
Elder law

Our comprehensive knowledge of legal issues makes us valued advisors not only in drafting important legal documents, but also in resolving disputes. Fundamentally, we are litigators: courtroom lawyers with the ability to assert our clients' rights and conclude cases in an effective manner. We are experienced lawyers in the area of family law litigation, and we do important work that often creates new law.
We represent clients in the greater Calgary region and throughout Alberta. We have developed a solid reputation as respectable legal counsel who work hard for clients. To learn how we may be able to assist you, we invite you to get in touch.
Hours of Operation
Monday - Friday: 830am - 4:30pm
Saturday - Sunday: Closed