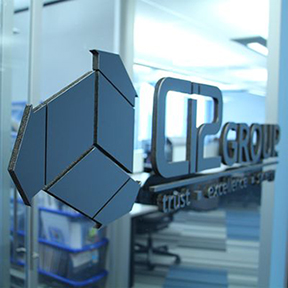 Ci2 Group
300, 110 12 Avenue SW
T2R 0G7
Canada
Ci2 is the technology team you've been looking for. We have an incredible group of talented IT specialists, software developers, and a world class creative design agency all under one roof. We are western Canada's premiere "Creative Tech Agency".
Ci2 has one of the finest groups of designers and software engineers in the world. Our creative design is backed by world class coding, security, and user interface development. We have a track record of being on time, on budget, and exceeding everyone's expectations every step of the way. 

Design Excellence is at the core of everything we do. Our highly refined "design discovery" & "process mapping" experience ensures brilliant results.