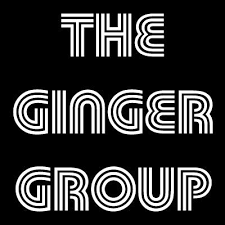 Ginger Group Hair and Esthetics
217A 10 Avenue SW
T2R 0A4
Canada
The Ginger Group Calgary is a progressive hair salon & studio space established in 1979.
Through our doors, clients are cherished as friends. From the fresh flowers on every station, to the gourmet coffee that is served, attention is given to the finer details in our salon. They offer exceptional service and specialize in creating a personalized style and experience for every client. Their team of stylists & assistants are highly trained professionals who are passionate about hair.
Hours of Operation
Monday - Friday: 9:00am - 6:00pm
Saturday: 9:00am - 5:00pm
Sunday: Closed