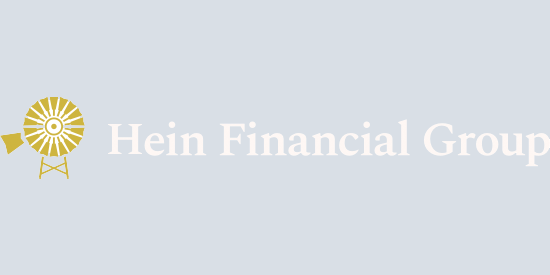 Hein Financial Group
204, 221 10 Avenue SE
T2G 0V9
Canada
Hein Financial Group offers comprehensive financial, retirement and estate planning. To compliment this planning process we offer products such as mutual funds through Assante Financial Management Ltd.; segregated funds; life, disability, critical illness insurance and employee benefits through Assante Estate and Insurance Services Inc.; and a full range of referral services with our numerous strategic partnerships to provide you with the best advice and service that you can find.  In addition, it is important to note that confidentiality and integrity are the corner stones of our practice.
*For the business hours, see the company website*