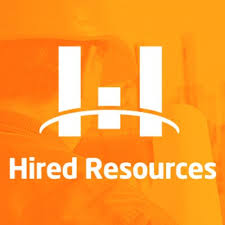 Hired Resources
213, 214 11 Avenue SE
T2G 0X8
Canada
Hiring the right person for the right job is the key to a successful business.
Since 2011, Hired Resources has been matching skilled labour to projects all across Canada and the United States. We are well networked with all types of skilled labour readily available to fulfill your project needs.
Our mission is to ensure our clients projects are finished on time and within budget. We strictly utilize staff resourcing and recruiting best practices, processes and procedures to identify & pre-qualify the highest quality professionals all across North America.