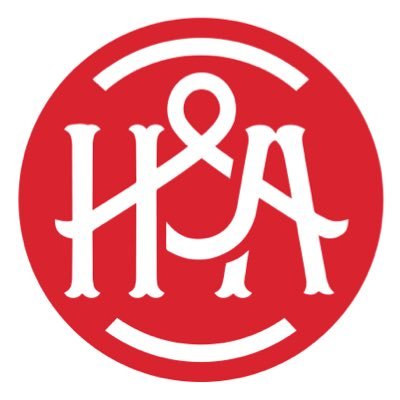 Home & Away
1207 1 St SW
T2R 0V3
Canada
Home & Away is a hearty celebration of food, friends and the golden era of sport. We humbly honour all that our proud city has become, while paying homage to where we've been. Embracing our storied history as passionate prairie sportspeople – hustlers, ballers, cowboys and all, we welcome the amateurs, underdogs, sleepers and long-shots, for they too helped put us on the map.
At Home & Away, every history-making sporting moment from here forward is met with a front row seat and an unforgettable meal. Our kitchen is built on a deep rooted love for Calgary, a shared love of sport and a nostalgia for the legends who've made us all believe. We're heeding the rallying cry for comforting homegrown classics, and answering the call for delicious staple meals from far & away.
On our roster are the captains of CRAFT Beer Market, Commonwealth and The Hifi Club, but if anyone knows how to make our house a home, it is the rather large team of glass-raising, cup-winning, foam finger-waving Calgarians.