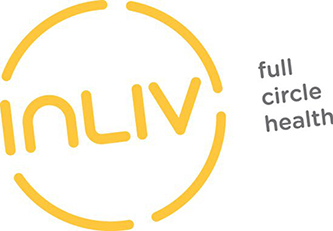 INLIV
217, 1111 Olympic Way SE
T2G 0E6
Canada
Created in Calgary, Alberta through the merger of two established industry leaders, Foothills Health Consultants and Innovative Health Group, INLIV proudly offers a wide range of personalized services.
INLIV works closely with individuals as well as corporations to provide premium medical, corporate, cosmetic, and personal health and fitness services. The diverse team of first class professionals strive to create a warm, compassionate and personal experience in every interaction with the goal of inspiring each life to be truly amazing.
Hours of Operation
Monday - Thursday: 6:00am - 8:00pm
Friday: 6:00am - 7:00pm
Saturday: 7:00am - 1:00pm
Sunday: Closed