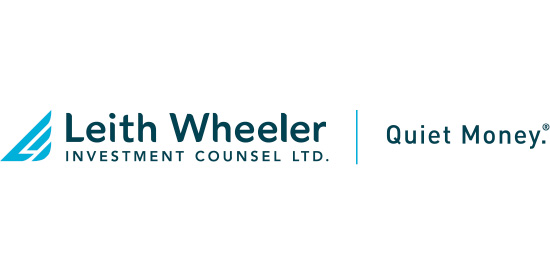 Leith Wheeler Investment Counsel
Suite 570, 1100 1 Street SE
T2G 1B1
Canada
Whether you're an individual, institution or advisor, Leith Wheeler Investment Counsel can offer a customized portfolio and a long-term plan for your success. From their early investing days through their peak earning years and into retirement, private clients benefit from the long view approach. Their experienced team of portfolio managers helps pensions, endowments, foundations, and Indigenous Communities achieve their goals. Leith Wheeler offers F-Series Funds through investment advisors on a fee-for-service or discretionary basis with fees are among the lowest in the industry.
*For the business hours, see the company website*