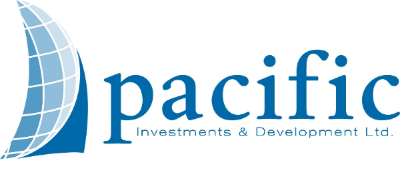 Pacific Investments and Development Ltd.
223 17 Avenue SE
T2G 1H5
Canada
Since 1994, Pacific Investments and Development Ltd. has demonstrated the consistent ability to discover and develop properties in markets with exceptional growth potential, in both the domestic and international arenas. Pacific?s tenacious management style and professional integrity has also contributed greatly to a successful exit on 15 projects to date, averaging a 28.8% return per year for investors over the past 16 years. At a time when Securities Regulation is extending its protection for investors to include land investment and development entities, Pacific has quietly become a leading firm, vital to the industry by setting the standard for professional purchasing and assembly of land for Canadian and International Investors at home and abroad.
Pacific currently has four active projects located in Calgary and Fort McMurray, Alberta. Pacific is currently in the process of identifying new residential, commercial and industrial-use lands in Calgary, Fort McMurray, and in Panama. The company has a productive track record in each of these three locations. Fort McMurray in particular is poised for even more dramatic growth in the coming decade.