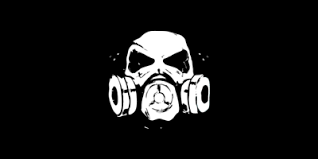 Shelter Cocktail Lounge & Wine Bar
1210 1 Street SW
T2R 0V4
Canada
It's time to forget that tattered madness of the outside world and seek refuge from the storm. SHELTER exists for the weary urban traveler to step into an intimate new world, a private alcove offering a selection of delicately crafted cocktails, precisely chosen wines and a variety of tasting items to sate one's hunger.
Combining roots in pre-prohibition style libations with cutting edge cocktail technology, SHELTER features a seasonally rotating cocktail list, as well as an extensive selection of sought-after spirits and wines. Our menu is creatively designed to emulate what might be created in a locked survival vault. We promise only three simple things to our patrons; food, drink, and shelter.