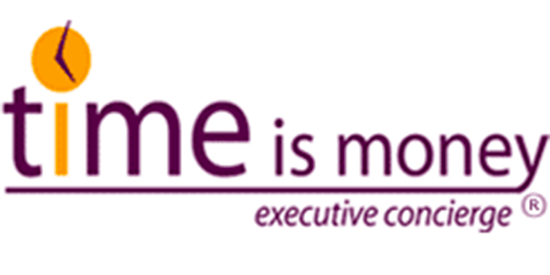 Time is Money Executive Concierge
308, 111 14 Avenue SE
T2G 4Z8
Canada
Time Is Money Executive Concierge Inc. performs your time consuming YET essential tasks, so you can concentrate on the important things in life. They manage your growing "to do" lists, easily and conveniently and are built on the philosophy of making your life less complicated, finding a balance between your business and personal commitments and creating wellness in your life.By saving you time, you have the opportunity to rescue some of the time that slips away every day. You can enjoy your evenings and weekends the way you envision; doing the things that matter to you.
*For the business hours, see the company website*