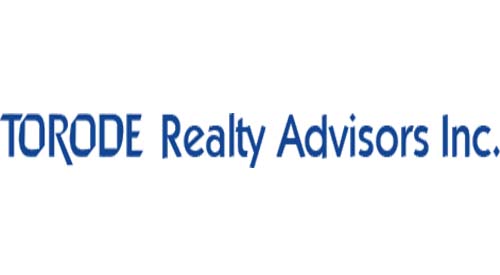 Torode
226, 1111 Olympic Way SE
T2G 0E6
Canada
Torode Realty Advisors Inc. develops luxurious commercial & residential buildings using international modern design. Over the past ten years, Torode has:
Sold over 100 major investment properties.
Has syndicated over $600 million worth of commercial real estate to private investors.
Created the highly successful boutique Hotel Arts (from a "B" class Holiday Inn).
*For the business hours, see the company website*