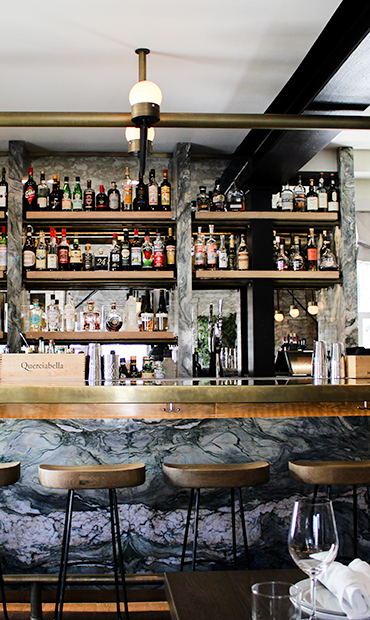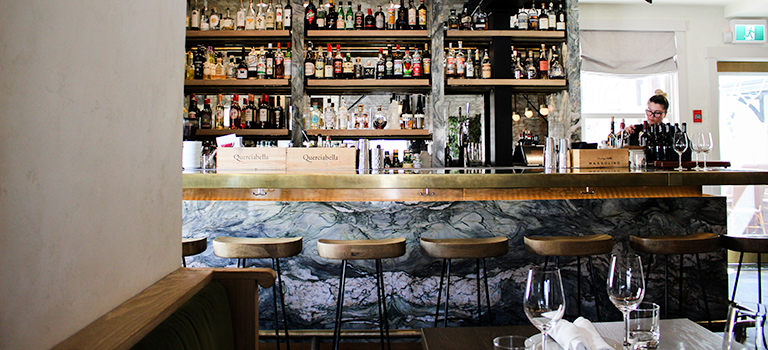 Explore everything that Victoria Park has to offer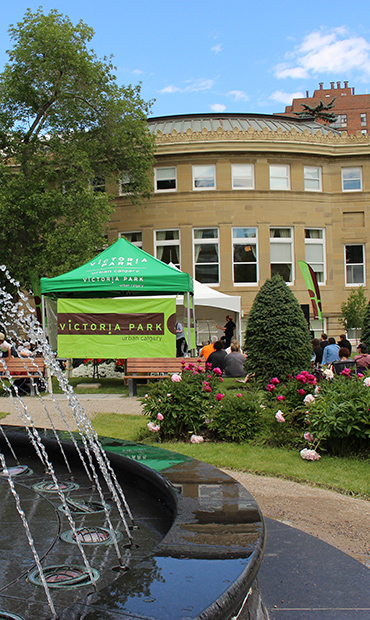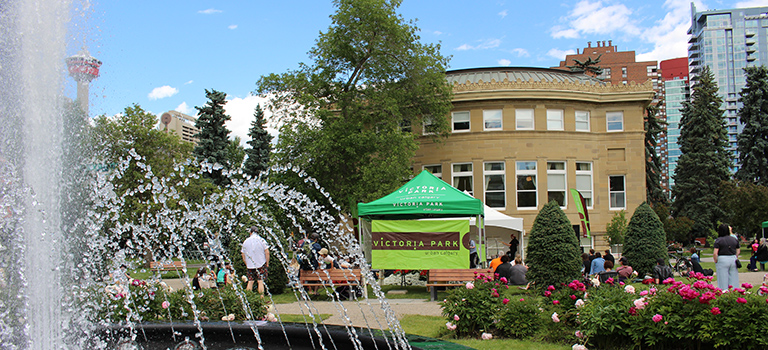 See the upcoming events at Victoria Park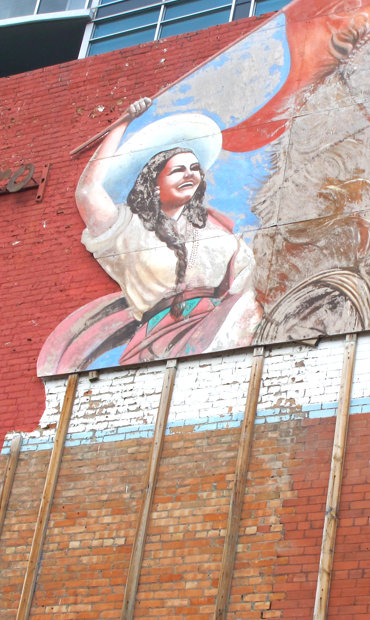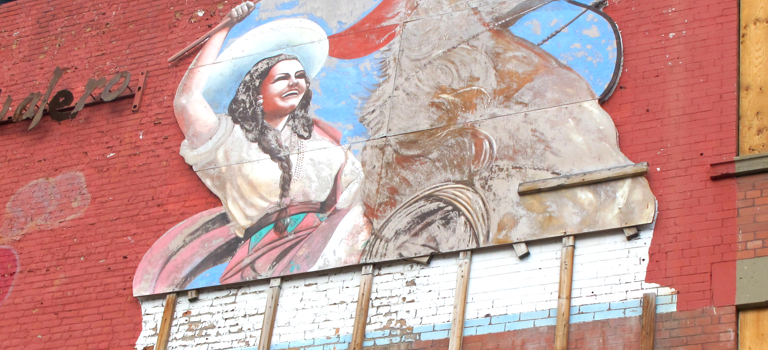 Set up shop in Victoria Park and join this vibrant community
Our Area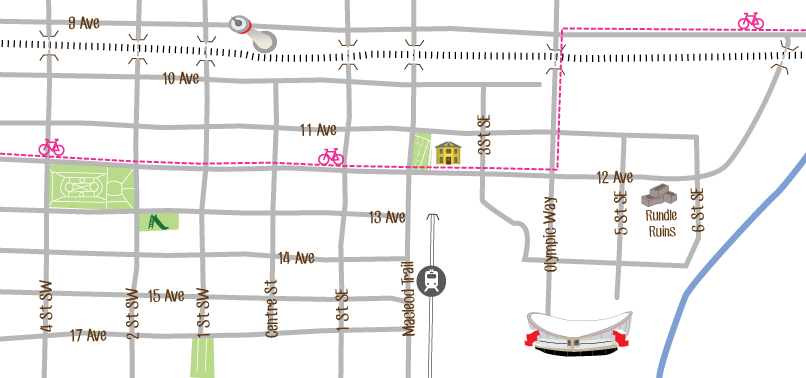 Discover the distinctive architecture and fascinating design firms in the Warehouse District, or walk down 11th Ave and allow yourself to get lost in time as you imagine the Canadian Pacific Railway rolling through passageways that are still standing today.
Take in the unique shopping experiences along both 17th Ave and then grab a bite in the world-class restaurants on 1st St SW. Or just enjoy a fine dessert among the soaring condo towers along 1st St SE. However you choose to explore it, Victoria Park holds a rich diversity of experiences for you to discover.
Newsletter
Sign up for the Victoria Park newsletter today.
This block is broken or missing. You may be missing content or you might need to enable the original module.
Hot Sheet