More
Less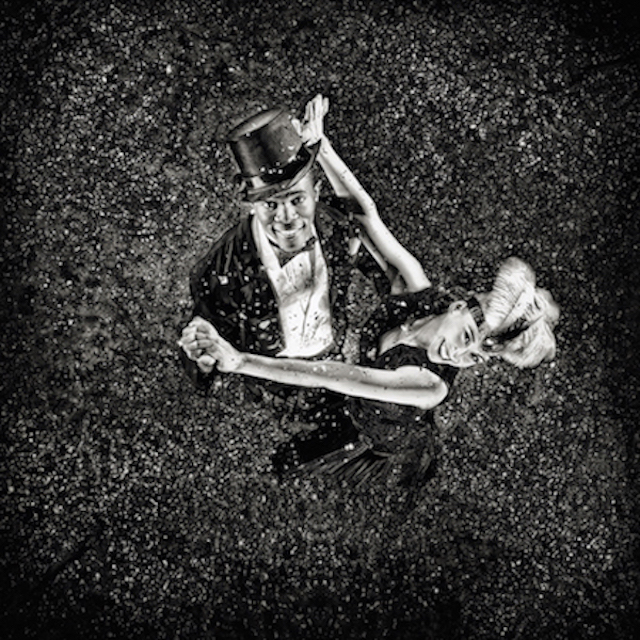 Mark your calendar now for one of the hottest parties of the year – DJD's annual fundraiser the Black & White Ball. Get a group together, dress up, throw caution to the wind, and dance the night away.
Saturday, March 17, 2018 at the Fairmont Palliser  
Tickets: $95-$120
To purchase your tickets for this event, click here.